WELDING FEED - your reliable partner for all aspects of animal welfare
Customised feed additives and veterinary active ingredients
GUARANTEED HIGHEST QUALITY AND DELIVERY RELIABILITY – ALL FOR OUR CUSTOMERS
Amino acids, vitamins or carotenoids:
WELDING FEED offers comprehensive know-how and a wide range of products for the special requirements of feedand veterinary manufacturers. As a renowned full-service provider, we not only score points with our entrepreneurial commitment, but also convince with a constant quality guarantee and reliability in the delivery of feed additives and veterinary active ingredients with our flexible warehousing.
Our cooperation with selected suppliers of feed additives, feed materials and veterinary active ingredients is sustainable and value-driven – for more than 40 years.
We benefit from this wealth of experience just as much as our customers. Tailor-made service is a matter of course for us. We implement our customers' individual requirements precisely and promptly. 
WELDING FEED - Focus on animal welfare
Optimal nutrition and active substances for domestic and farm animals
SUSTAINABLE PRODUCTS FOR A SUSTAINABLE FUTURE FOR HUMANS AND ANIMALS
Service-oriented, fair and productive – that is what distinguishes WELDING FEED. Our expert team of distributors, processors and quality representatives takes care of all services related to feed additives and veterinary active ingredients. With our expertise, we try to support the balancing act of agriculture between the high demand for animal products on the one hand and resource and environmental protection on the other. The basis of our work and business relationships with customers and suppliers is our trust in the sustainability of our joint work for animal welfare and people.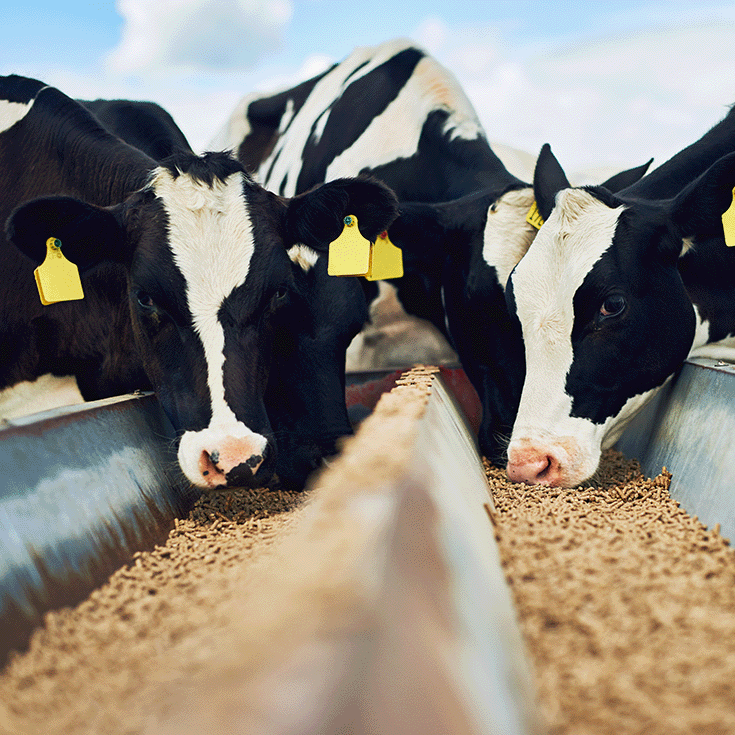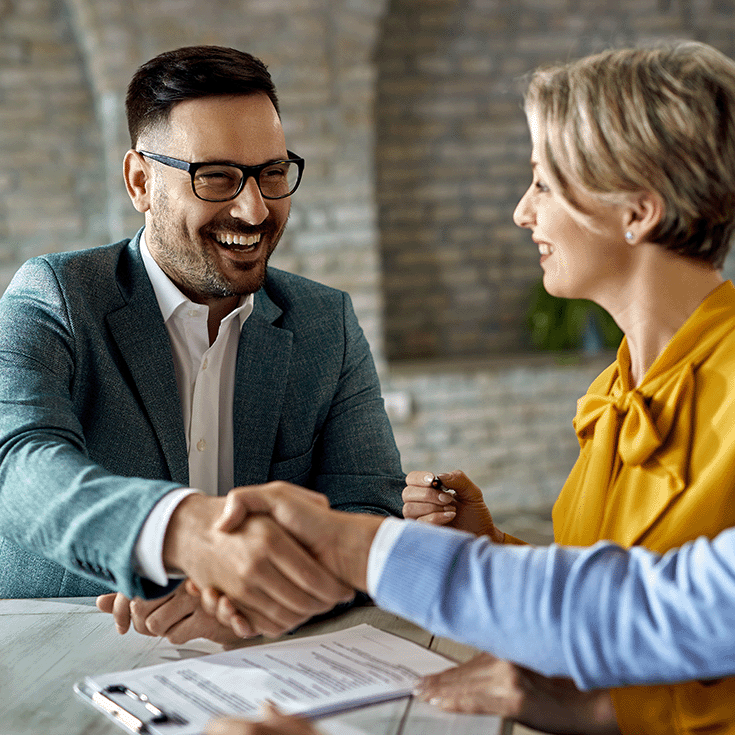 WELDING FEED - Focus on animal welfare
Success through market knowledge and flexibility
COMPREHENSIVE KNOW-HOW IN FEED ADDITIVES AND VETERINARY ACTIVE INGREDIENTS
Analysing the market, comparing results, communicating in a trusting and transparent manner and maintaining personal contact with customers and suppliers: We're certainly never bored at WELDING FEED, because our flexibility and know-how in feed additives and veterinary active ingredients does not come by chance.
WELDING FEED - Our products
WIDE RANGE OF SOLUTIONS FOR EVERY CHALLENGE
FOCUS ON FEED SAFETY AND VETERINARY MEDICINE
Feed safety and animal welfare go hand in hand at WELDING FEED. Our product range consists of additives for the mixed and fish feed, premix and pet food industries as well as veterinary active ingredients. We offer our customers from the feed industry a reliable supply of amino acids, vitamins, pigments and other feed additives – at competitive prices, of course.
WELDING holds a recognised market position for veterinary substances. We supply veterinary medicine with both established and new active ingredients and excipients worldwide with first-class documentation from CEP, DMF and GMP certificates.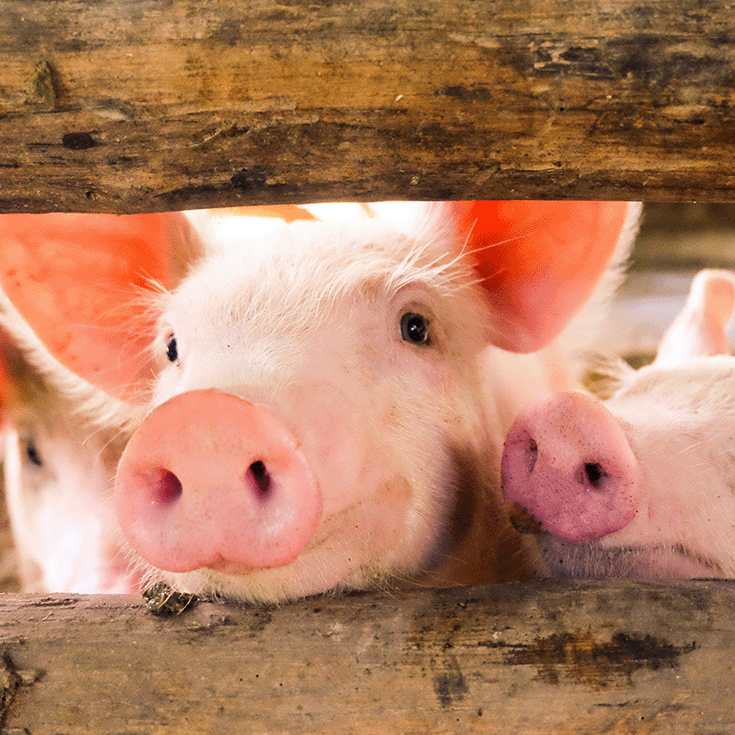 Welding contact
Feed additives and veterinary active ingredients by WELDING
Contact us with your queries and we can suggest potential solutions.