WELDING FOOD – expertise for the food industry
Creating the future with passion
FURTHER DEVELOPING SYNERGIES, MAKING PRODUCTS AND SERVICES FIT FOR THE FUTURE TOGETHER WITH BUSINESS PARTNERS
From conducting and evaluating experiments with raw materials, to measuring textures and viscosities and determining grain sizes, no matter what we at WELDING FOOD have to do – we do it with passion! We offer our comprehensive solutions for the food industry throughout the DACH region.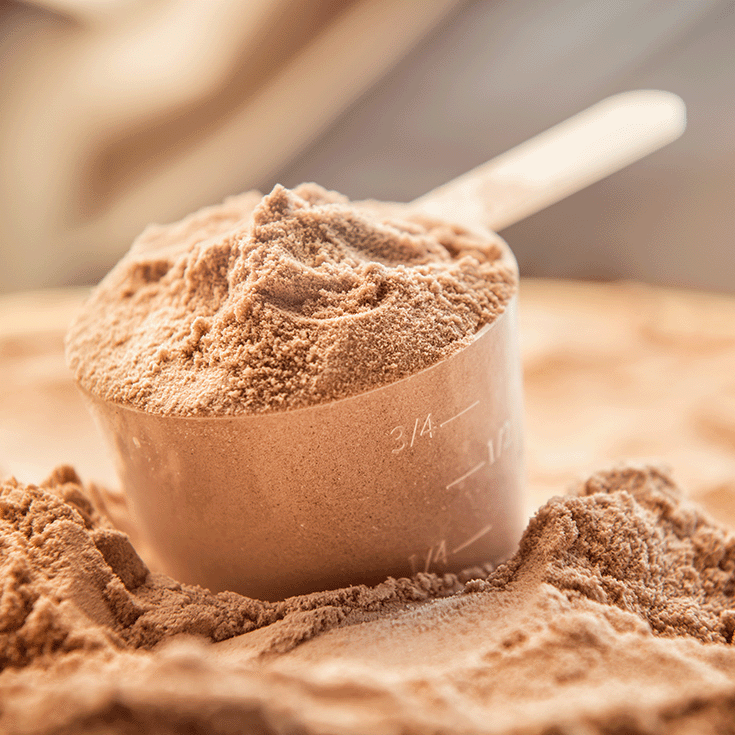 WELDING FOOD – expertise for the food industry
Added value with concepts
HIGH PROFESSIONAL COMPETENCE AND FULL SERVICE MENTALITY
For us, sustainability is not a trend, but a practised corporate philosophy. Therefore, it goes without saying that we also create added value for our partners with our own product developments and concepts.
As a full-service provider, our high level of professional competence and our customised product concepts support both our customers and our business partners in achieving the goals they have set.
We provide help and advice on formulation, application-related and technical issues, as well as quality and legal expertise.
WELDING FOOD – expertise for the food industry
Shared knowledge, on-time delivery and flexible solutions
INSPIRED AND INNOVATIVE: OUR COLLABORATION WITH CUSTOMERS HELPS OPTIMISE PRODUCTS
Punctual, reliable and tested: when delivering goods for our customers, we leave nothing to chance. Our team organises the on-time delivery and checks whether all quality specifications and requirements are met. We manage the usual fluctuations in demand from our customers flexibly,
quickly and unbureaucratically.
In addition, we provide our customers with important inspiration from our own application knowledge.  This means that WELDING helps to optimise products and processes, but also to develop customer-specific formulations and solutions.
We never settle for our wealth of experience. We regularly share our theoretical and practical knowledge in our customer seminars. We work together to develop solutions for subsequent successful placement on the market.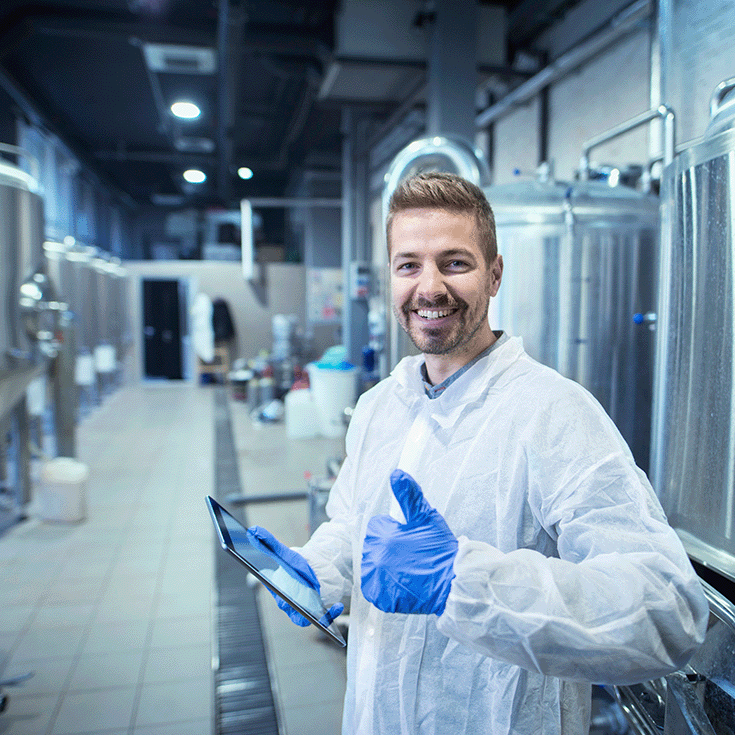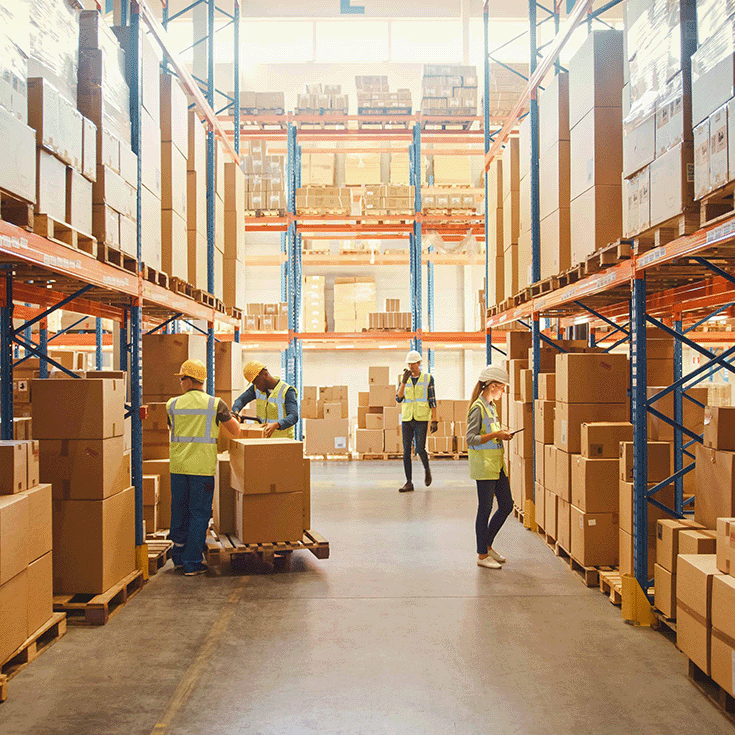 WELDING FOOD – expertise for the food industry
Certified security around logistics
THROUGH CUSTOMS QUICKLY AND EFFICIENTLY WITH AEO CERTIFICATE
Good, safe, WELDING! We have been able to deliver on time for a long time. The reason for this lies in the comprehensive and long-standing expertise of our logistics department. WELDING cooperates exclusively with certified transport companies that we have entrusted with our transport goods for many years.
As a certified Authorised Economic Operator – AEO for short – we enjoy our status as a reliable and highly trustworthy partner in the international trade of goods. The advantages for our customers are clear: With the AEO certificate, our team can use simplified customs declaration procedures, making all customs formalities quicker and more efficient.
This means that our customers benefit from shorter delivery times for both the import and export of goods.
Until the goods are delivered, we take a safe approach to warehousing with our long-standing partner, Sterac Transport & Logistik GmbH. Sterac not only has certifications such as IFS Logistics and SQAS, but also comprehensive expertise in warehouse management – so all food industry requirements are reliably met. 
Welding contact
Products for the food industry by WELDING
Contact us with your queries and we can suggest potential solutions.