WELDING FEED - your reliable partner for all aspects of animal welfare
Optimal nutrition and active substances for domestic and farm animals
SUSTAINABLE PRODUCTS FOR A SUSTAINABLE FUTURE FOR HUMANS AND ANIMALS
Service-oriented, fair and productive – that is what distinguishes WELDING FEED. Our expert team of distributors, processors and quality representatives takes care of all services related to feed additives and veterinary active ingredients.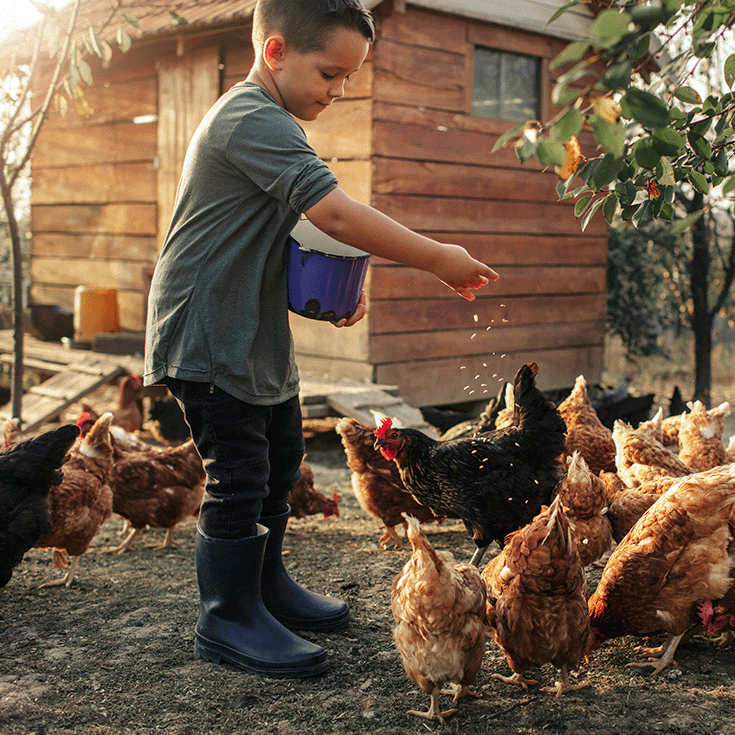 WELDING FEED - Focus on animal welfare
Quality-conscious and reliable by tradition
VALUE-BASED ACTION AND LONG-TERM INVESTMENTS AS THE CORNERSTONES OF SUCCESS
WE ARE WELDING!
Our mission statement is our commitment to our customers. As a family business, personal commitment, mutual respect and absolute reliability are among our core values. Our value-driven sense of tradition is an important pillar of our success, especially in the challenging market of the feed industry.
This is where we excel with our long-term investment approach and our high quality products. Just like humans, animals are dependent on a healthy diet for their development. With our WELDING FEED portfolio, we offer our customers the opportunity to positively influence the health and performance of pets and livestock through vitamins, amino acids and other additives.
WELDING FEED - Focus on animal welfare
Our quality? Excellent, guaranteed!
REGISTERED AND CERTIFIED FOR TRANSPARENCY AND SAFE PRODUCTS
We are growing! But only with support! In order to constantly expand our WELDING FEED product portfolio, permanent regulatory support is essential.
Safety, quality and continuous optimisation are the basis of this process.
As a registered and approved importer of feed additives, WELDING is therefore certified according to FAMI-QS.
As we set high standards for ourselves, we also include all our suppliers in the FAMI QS system. Our customers benefit from this, because they can always rely on receiving safe products from us that are manufactured in accordance with the binding FAMI QS regulations. Of course, we support our international suppliers in complying with all EU directives to enable import into the EU.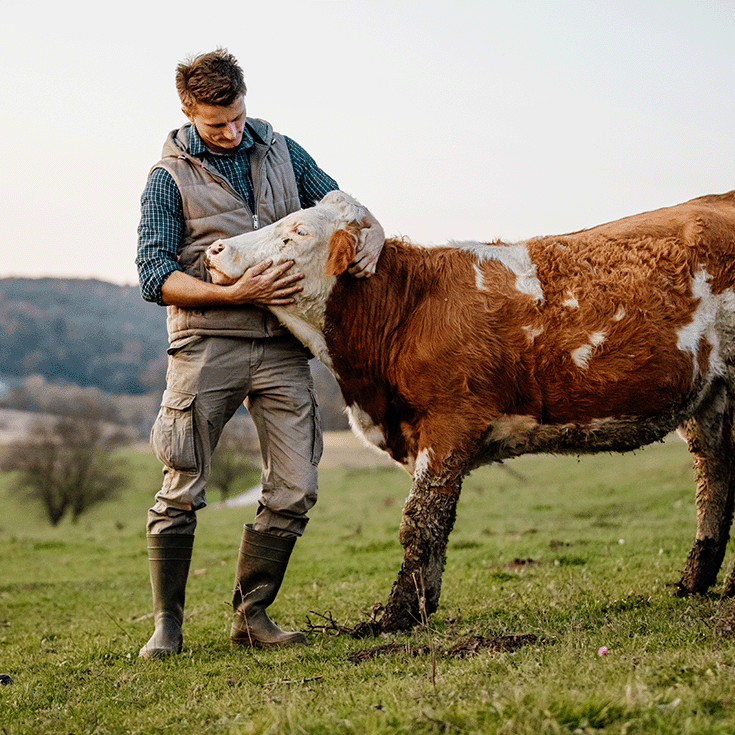 Welding contact
Feed additives and veterinary active ingredients by WELDING
Contact us with your queries and we can suggest potential solutions.