WELDING Pharma India: Who we are and what we do!
Everything from a single source:
From licensing to the use of global marketing platforms
BRELIABLE PARTNERSHIP IN ONE OF THE WORLD'S MOST IMPORTANT CDMO HUBS
स्वागत - Svaagat means welcome in Hindi! Welcome to WELDING Pharma India.
Our representative office in Hyderabad, South India, is the youngest member of the WELDING family.
Founded in 2019, the WELDING Phrma India team plays a key role especially in supporting German colleagues in pharmaceutical development.
With the establishment of the "Genome Valley", Hyderabad in the state of Telangana has established itself as one of the most important centres of biotechnology and the pharmaceutical industry and is one of the most important hubs for Contract Development & Manufacturing Organizations - CDMO for short.
The WELDING team on site is made up of experienced and young professionals who dynamically and extremely flexibly identify and examine new business potential and provide reliable, fast and solution-oriented assistance whenever it is required. The team's range of tasks includes, among other things, the comprehensive assessment of all opportunities and challenges of the local market, the coordination of external and internal processes with business partners seeking access to the European market and finding a global platform through WELDING.
Our customers benefit from increased revenues from global markets, up-to-date quality and conformity recommendations as well as a long-term and reliable partnership with WELDING.
WELDING Pharma India – uour services at a glance 
API-F&E-outsourcing (e.g. of formulation research and development).
Supporting the German team in identifying FDF and API licensing opportunities.
Connection link between client and German office
Identifying new CDMO organisations in India
WELDING Pharma India - your added value is our success
Support and experience from an established and experienced pharmaceutical company
Market access
First-class quality and scientific feedback
Systematic scientific approach and project management
A mutually beneficial, long-term and sustainable business relationship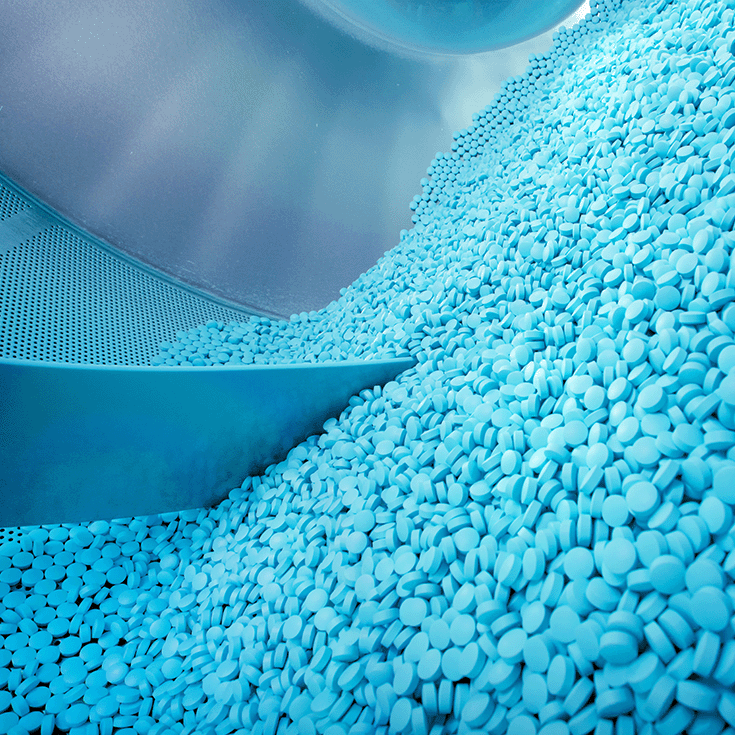 Welding contact
Honesty, transparency, reliability, a sense of responsibility and integrity are our hallmarks for the sustainable economic success
Contact us with your queries and we can suggest potential solutions.