WELDING PHARMA API - from Hamburg to the world
Customised active pharmaceutical ingredients and logistics from a single source
WITH EXPERTISE AND TRADITION FROM HAMBURG TO THE WORLD.
Absolute reliability, optimum service and customised advice are our trademarks – and have been since 1955. As a privately managed, Hanseatic company, we ensure the sustainable supply of active pharmaceutical ingredients. WELDING is an all-round life science service provider that measures its own success by the success of its international customers and suppliers. Together with our Quality Management (QU) and the Regulatory Affairs (RA) unit, as the Pharma API unit we handle sourcing as well as the logistical distribution of active pharmaceutical ingredients (API) for human and veterinary medicinal products worldwide.
WELDING PHARMA API - what defines us
Strong partner for Life Sciences
COMPREHENSIVE KNOW-HOW, GLOBAL PRESENCE AND YEARS OF EXPERTISE - OUR FOUNDATION FOR SUSTAINABLE SUCCESS.
Sustainability is our strength. With more than sixty years of pharmaceutical expertise, our global presence and comprehensive service, our business partners particularly value our know-how and tailored advice. What sets us apart is, above all, our consistency and the standard of the services we offer. Whether you need a new partner for the distribution of active pharmaceutical ingredients, are looking for an alternative raw material or want to bring your finished product to market efficiently.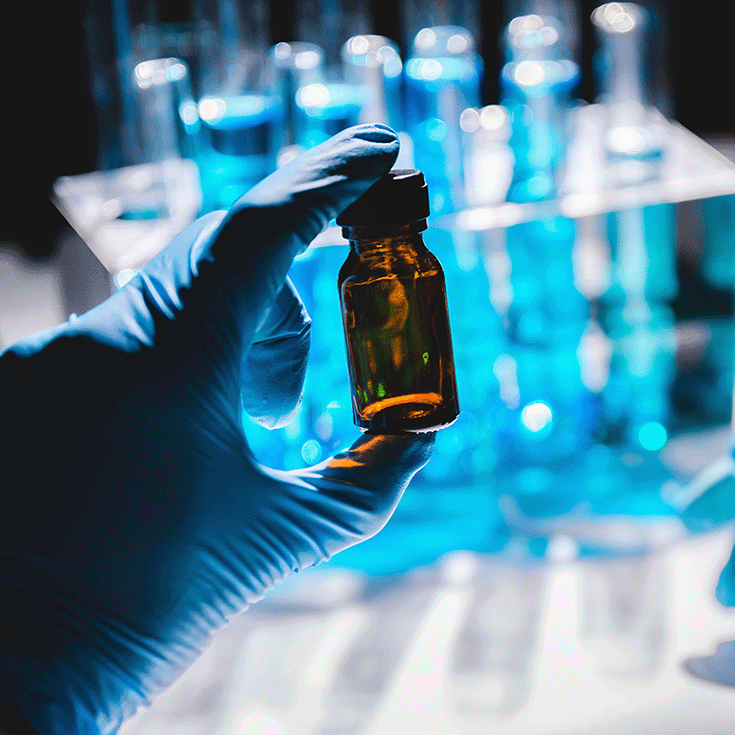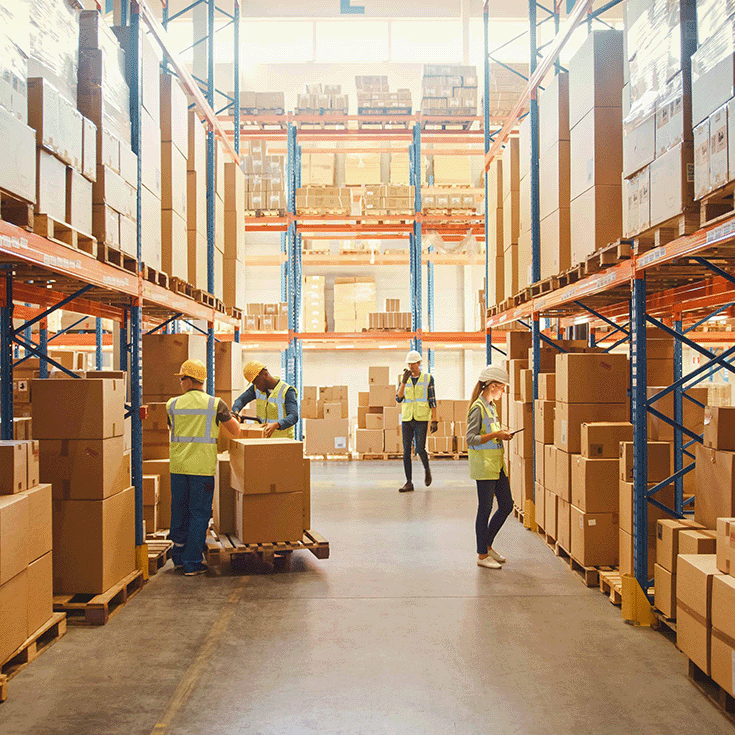 WELDING PHARMA API – what we offer
Optimal all-round service for API and generic medicines
CERTIFIED PRODUCT PORTFOLIO AND SERVICES IN ALL AREAS - WITH BUSINESS PARTNERS' NEEDS IN MIND.
Active pharmaceutical ingredients form the foundation of our portfolio, but we also offer customised solutions for sourcing, complete logistics including transport and storage, as well as all supplier qualifications. QU/RA support and comprehensive advice in all regulatory or qualitative areas are of course also part of our service catalogue. Throughout the process, our team of experts monitors the constantly changing needs of our business partners. For tailored expertise, we divide responsibilities in the commercial area on a country-specific basis and in regulatory and quality-related matters on a product-specific basis. This guarantees always up-to-date expertise and customer-oriented service – which has been recognised with awards. It goes without saying that all our services are certified. 
WELDING PHARMA API - Our portfolio
High-quality active ingredients for sustainable treatment
ZTRUSTED COLLABORATION WITH MANUFACTURERS AND BUSINESS PARTNERS WORLDWIDE FOR HIGHEST QUALITY API SOURCES 
Active pharmaceutical ingredients – APIs for short – are the engine of modern medicine.
As part of a medicinal product, APIs achieve the intended effect.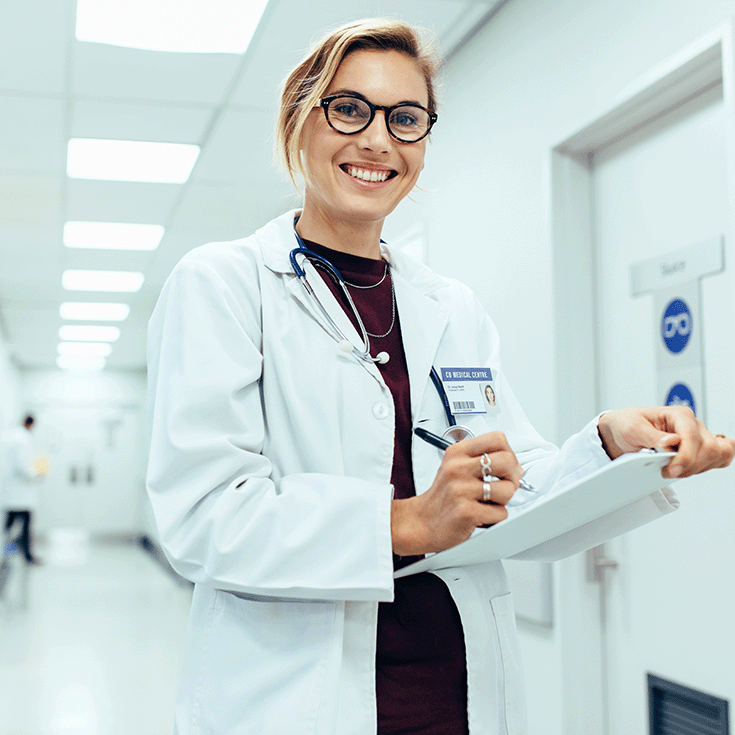 Welding contact
Active pharmaceutical ingredients (API) from WELDING
Contact us with your queries and we can suggest potential solutions.