WELDING FOOD – expertise for the food industry
Innovative products for the food industry
WITH EXPERTISE AND TRADITION FROM HAMBURG TO THE WORLD
The demands on food are increasing. They should be good quality, inexpensive and safe, preferably local, fairly traded and delicious. But the path from the raw material via the processing of a foodstuff to the domestic plate is long. For more than 60 years, WELDING FOOD has accompanied part of this journey as a professional and reliable service partner for the food industry. In doing so, we have specifically expanded our know-how and specialised in selected product groups, including in the vegan and vegetarian sector.
WELDING FOOD – expertise for the food industry
Added value guaranteed - for our customers and for us!
60 YEARS OF THE HIGHEST QUALITY, RELIABILITY AND PERSONAL COMMITMENT TO THE FOOD INDUSTRY.
Enthusiasm and excellence, that's what makes up our 16-strong WELDING FOOD team. With our products, we cover a wide range of industry sectors and impress renowned companies in the food processing industry. Our long-standing customers not only rely on our FOOD expertise, but we are also their
first point of contact when it comes to food law issues – and we are proud of that!
Another plus for our partners are our own product developments. We use them to create added value for ourselves and our clients and help them achieve the goals they have set.
Our attention is always focused on the markets. This allows us to always provide our customers with up-to-date information on all relevant developments and trends. When it comes to important
purchasing decisions, we provide solid and valuable assistance in a timely manner – that's what makes us WELDING.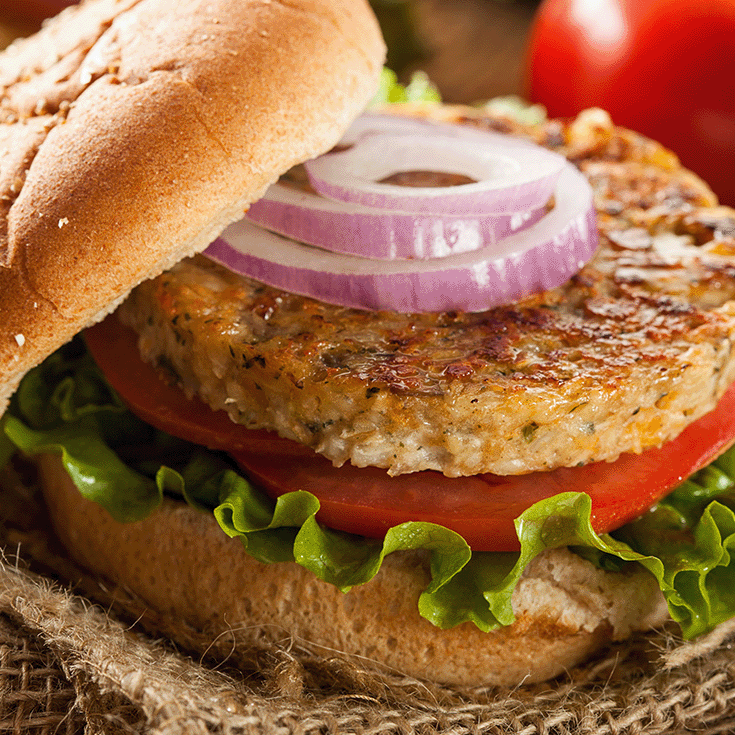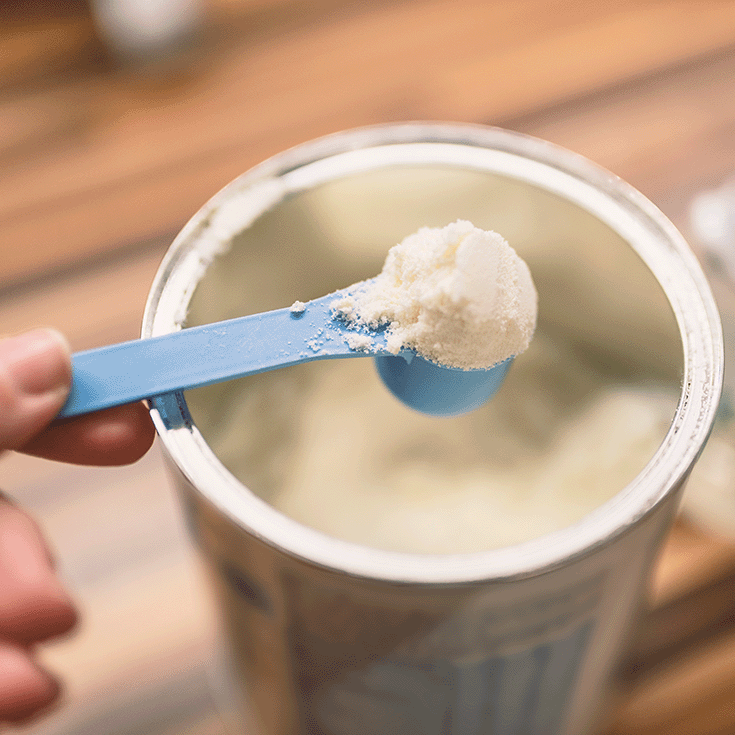 WELDING FOOD – expertise for the food industry
Creating the future with passion
FURTHER DEVELOPING SYNERGIES, MAKING PRODUCTS AND SERVICES FIT FOR THE FUTURE TOGETHER WITH BUSINESS PARTNERS
From conducting and evaluating experiments with raw materials, to measuring textures and viscosities and determining grain sizes, no matter what we at WELDING FOOD have to do – we do it with passion! We offer our comprehensive solutions for the food industry throughout the DACH region. We cover a wide range of industry sectors – because our customers are as numerous and individual as our products are versatile. Many of them have been relying on WELDING's expertise for decades - and we want to keep it that way! That is why we rely on long-standing cooperation with
production partnerships.
This allows us to guarantee reliable deliveries as well as compliance with ever-increasing requirements for quality control and traceability. In addition, WELDING has its own, continuously developed quality management - because only safe is safe! 
WELDING FOOD – expertise for the food industry
Tailored product portfolio  
CONTINUOUS DEVELOPMENT OF THE PRODUCT RANGE WITH A VIEW TO NEW APPLICATIONS
Would you like a little more?
We offer our customers a rich product portfolio of food ingredients and additives: Meat, processing industry (blenders), delicatessen, bakery and pastry, confectionery, ice cream ingredients, dairy industry, beverages, baby food, sports nutrition and food supplements such as vitamins are our expertise.
In doing so, we always tailor our portfolio to the respective needs of our customers. Our business partners are reliable players in the market. For example, we cooperate with Vestkorn for proteins, texturates, starches and fibres from pea and field beans, with Eurogum for carrageenan and alginates, with Essentia Protein Solutions for highly functional proteins, Unipektin for sugar beet fibre and Swissgum for bio-hydrocolloids.
In addition to providing high-quality products and a reliable stock, the WELDING FOOD team actively supports recipe development. Of course, we are continuously developing our range, always with ta view to further applications.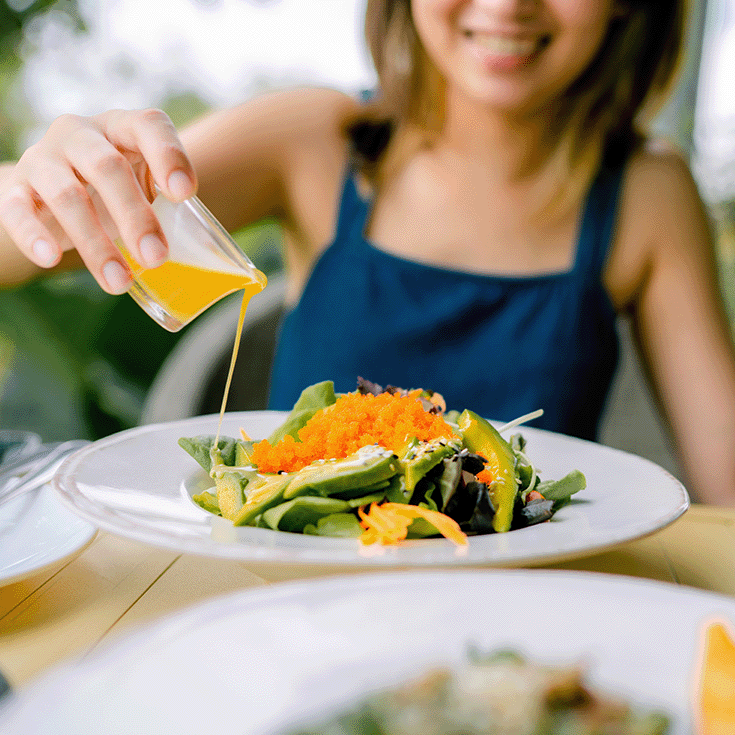 Welding contact
Products for the food industry by WELDING
Contact us with your queries and we can suggest potential solutions.