WELDING FEED - Focus on animal welfare
Success through market knowledge and flexibility
COMPREHENSIVE KNOW-HOW IN FEED ADDITIVES AND VETERINARY ACTIVE INGREDIENTS
Analysing the market, comparing results, communicating in a trusting and transparent manner and maintaining personal contact with customers and suppliers: We're certainly never bored at WELDING FEED, because our flexibility and know-how in feed additives and veterinary active ingredients does not come by chance.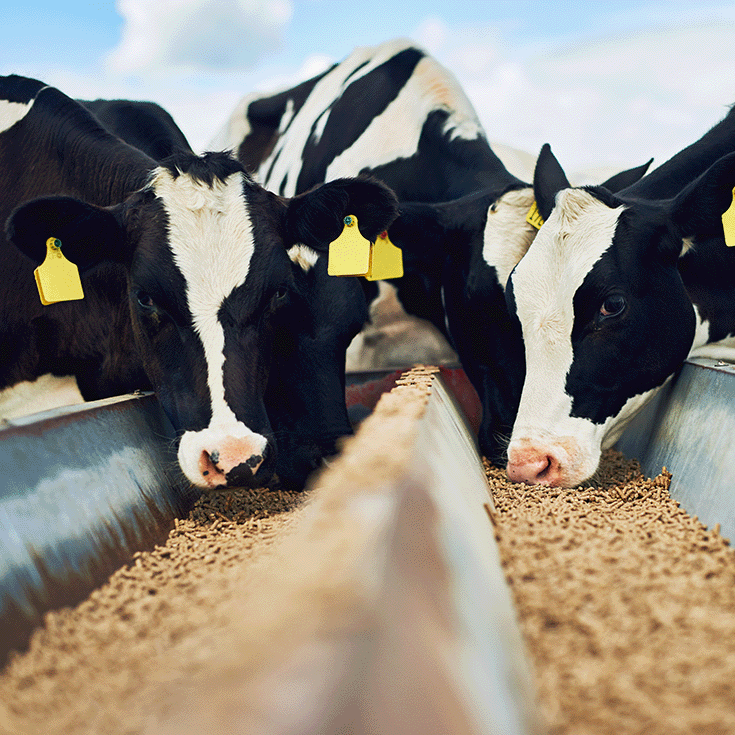 WELDING FEED - Focus on animal welfareExpertise that delivers!
Expertise that delivers!
REGULATORY AND QUALITY REQUIREMENTS ALWAYS IN MIND
Our competences are expertise, accuracy and safety with regard to regulatory and quality requirements! As a registered company approved according to EC Regulation 183/2005 with the identification α DE HH 1 00006, we ensure compliance with all standards and directives in accordance with the regulations.
WELDING FEED - Focus on animal welfare
360 degree service for our customers
ICUSTOMISED SOLUTIONS FOR MAXIMUM RESULTS
We believe the customer is king! That's why everything in our service revolves around the requirements and wishes of our customers.
Our WELDING FEED portfolio and service offer custom-fit solutions aimed at optimising feed efficiency and achieving maximum output for the customer with the respective input.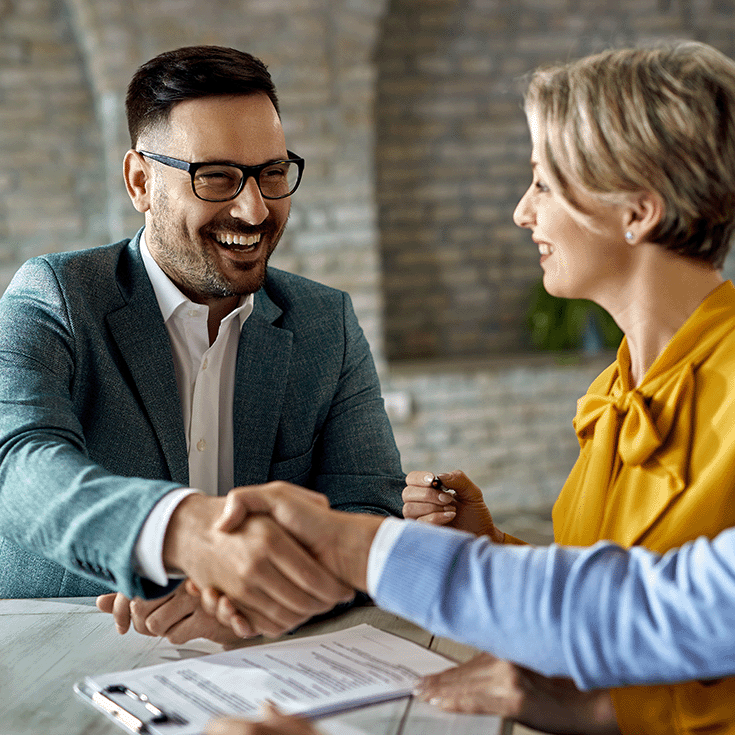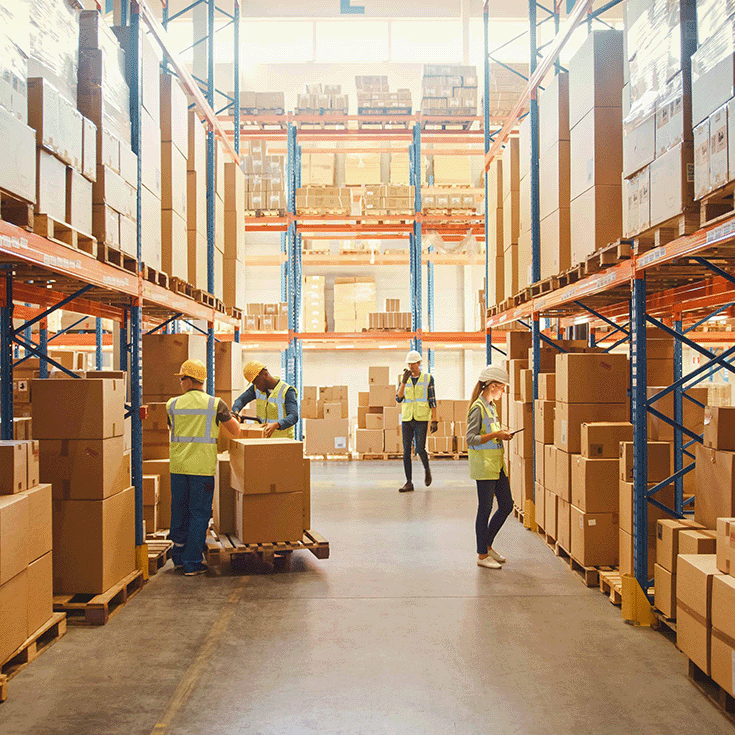 WELDING FEED - Focus on animal welfare
Logistics solutions made to measure
EFFICIENT DELIVERIES FROM ASIA AND EUROPE GUARANTEED
As a globally positioned company, we have warehouses in Europe and Asia. This allows us to offer our customers a wide range of logistics solutions – of course, we always have the optimisation of the supply chain in mind – for us and our customers! Our excellent warehousing and the flexibility that comes with it set us apart, especially in times of fragile supply chains.
Our standard is as efficient as possible and as individual as necessary.
That is why we always supply both smaller and larger quantities from a single source. The wishes of our customers are also decisive in the choice of packaging, pallets or labels. Customers also decide for themselves whether and when duty paid or duty unpaid goods are delivered.
Welding contact
Feed additives and veterinary active ingredients by WELDING
Contact us with your queries and we can suggest potential solutions.