WELDING PHARMA FDF – your partner for generic medicines
Comprehensive finished medicinal product range with brains
RELIABLE AND INNOVATIVE SOLUTIONS FOR LARGE, MEDIUM AND SMALL PHARMACEUTICAL COMPANIES WORLDWIDE
Capsules, ointments, suppositories – products that were still handed over the pharmacy counter as "specialities" in the 19th century are now finished dosage forms (FDFs). As a life science all-rounder, WELDING has been impressing in this segment for more than 15 years, and worldwide! Of course, we also rely on our long-standing contacts and networks with manufacturers, customers, service providers and authorities in the FDF business. In doing so, we always keep an eye on all the risks and opportunities of the dynamic market. A significant trend here is the growing share of in-licensing in the finished drug portfolio. Development complexity, cost pressure and a constantly growing number of products mean that not every product can be developed independently by the companies on the market. WELDING is a reliable partner for large, medium and small pharmaceutical companies worldwide with its range of ready-to-use drug formulations.
WELDING does not act as a trader, but rather as a value creator: with its intellectual property – IP for short – WELDING holds a valuable resource and a key to the success of its business partners and customers.
WELDING PHARMA FDF – your partner for generic finished dosage forms
Value-oriented partnerships + innovative portfolio = WELDING
CONSTANT CHANGE IS NOT A CHALLENGE FOR US, BUT A LIVED PART OF OUR ENTREPRENEURIAL SPIRIT.
We are your partner for generic finished medicinal products! We advertise this promise with a clear conscience, because what drives us is our innovative strength, honesty, transparency and sense of responsibility. Our journey towards the sustainable economic success of our WELDING family has taken us from a pure API business to the development of generic FDFs, via complex but sustainable collaborations and investments in manufacturing capacity, to what we are today: a successful life science all-rounder with Hanseatic roots.
The continuous development of our FDF portfolio and our sustainable offer and cooperation models are always oriented towards the needs of our customers, partners and suppliers. We are linked to them by a dynamic network of services, a trusting relationship, transparent communication and long-term business relationships. Only in this way can we take account of the constant change in global markets and translate the resulting strategic and conceptual requirements into optimal operational goals.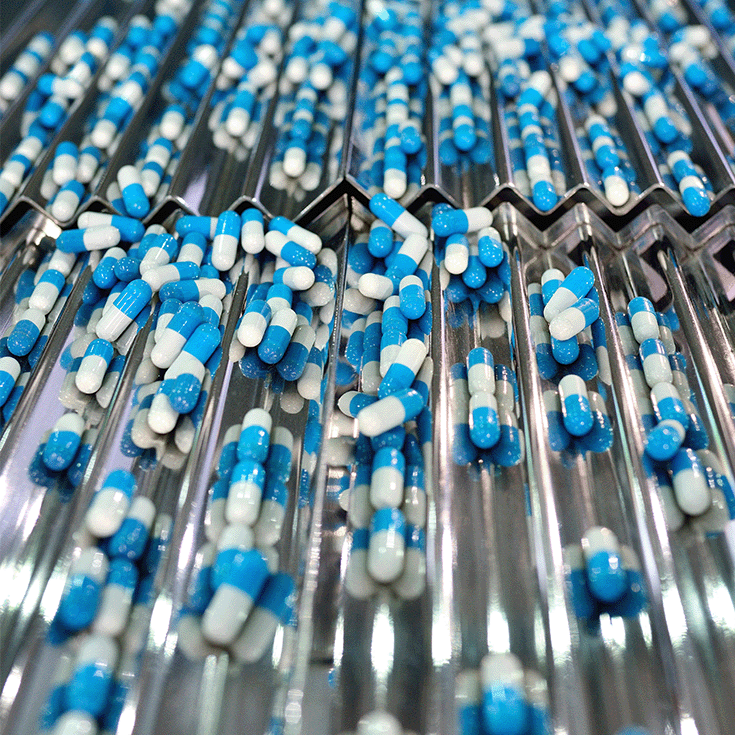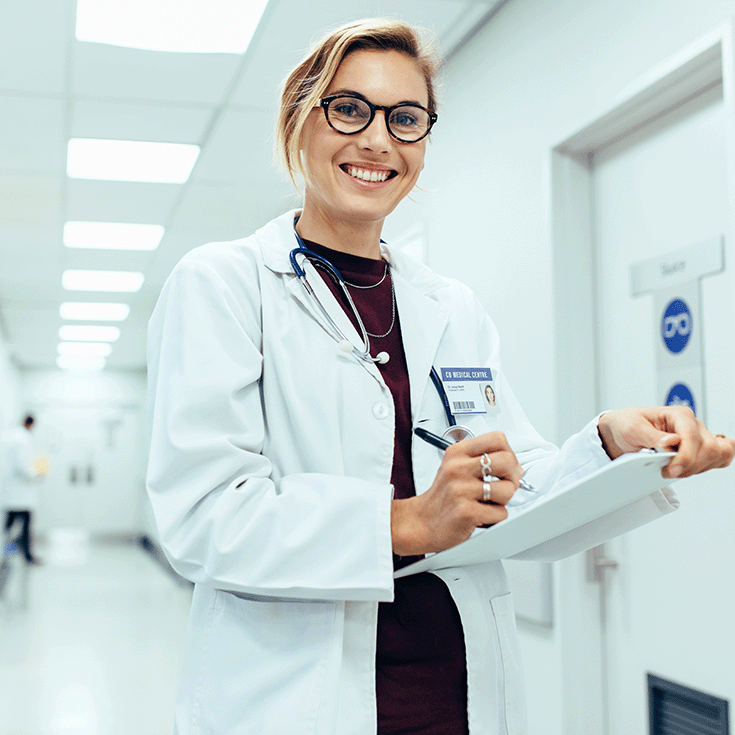 WELDING PHARMA FDF – Global team with expertise
From A to Z for your success: Our range of products and services
FROM HYDERABAD TO HAMBURG – WE OFFER SERVICE & KNOW-HOW FOR OUR CUSTOMERS
WELDING covers the whole range of services in the FDF segment. We meet the continuously growing demand for in-licensing in the finished drug portfolio of the various pharmaceutical players with a broadly diversified product range: Dosage form, indication and market segment, as well as a comprehensive range of services, including development, patent review, approval and long-term supply, are key pillars of our interdisciplinary and diverse FDF team's work. 
We use our comprehensive expertise in customer care every day. We excel here with reliability, continuity and know-how – whether at our South Indian location in Hyderabad or in Hamburg.
Welding contact
Pharmaceutical Know - How by WELDING
Contact us with your queries and we can suggest potential solutions.