WELDING FOOD – expertise for the food industry
Added value guaranteed - for our customers and for us!
60 YEARS OF THE HIGHEST QUALITY, RELIABILITY AND PERSONAL COMMITMENT TO THE FOOD INDUSTRY.
Enthusiasm and excellence, that's what makes up our 16-strong WELDING FOOD team. With our products, we cover a wide range of industry sectors and impress renowned companies in the food processing industry. Our long-standing customers not only rely on our FOOD expertise, but we are also their first point of contact when it comes to food law issues – and we are proud of that!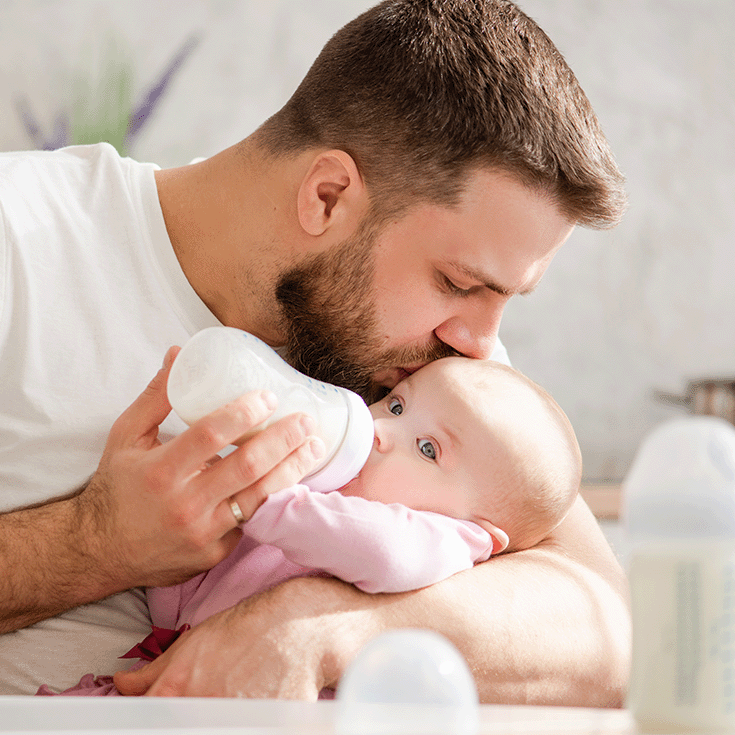 WELDING FOOD – expertise for the food industry
Focus on product and recipe development
IMPRESSIVE: MORE THAN 450 CUSTOMERS RELY ON THE EXPERTISE OF WELDING FOOD
"Take..." – this is how all WELDING recipes start. Our FOOD experts place particular emphasis on excellent product and recipe development. We bring not only our own extensive knowledge to bear here, but also that of our international partners. Together, we provide our customers with advice, present solutions to their problems and offer individual ways to increase efficiency. This comprehensive package is managed by our 150 employees at our locations in Hamburg and Lyon and our long-standing international business relationships in over 60 countries.
On the market, we achieve this with more than 450 customers, including real global players and many companies in the food processing industry, mixed companies, but also smaller medium-sized companies. They particularly appreciate our guaranteed high product quality, which we have regularly checked by accredited, external institutes. Our excellence, however, is not only checked, but also certified. WELDING FOOD currently holds IFS.
WELDING FOOD – expertise for the food industry
Synergies for our partners and customers
50 IN-HOUSE INNOVATIVE PRODUCT DEVELOPMENTS IN THE MARKET – RISING TREND
Knowledge + know-how = synergy.
The formula of our work is relatively simple. We deliver our knowledge and add it to the know-how of our partners and customers. This results in a synergy from which everyone benefits – in service, product development and delivery logistics. With our full-service philosophy and over 50 of our own product developments in the market, we are a respected partner in the development of product ideas together with renowned research institutes and universities.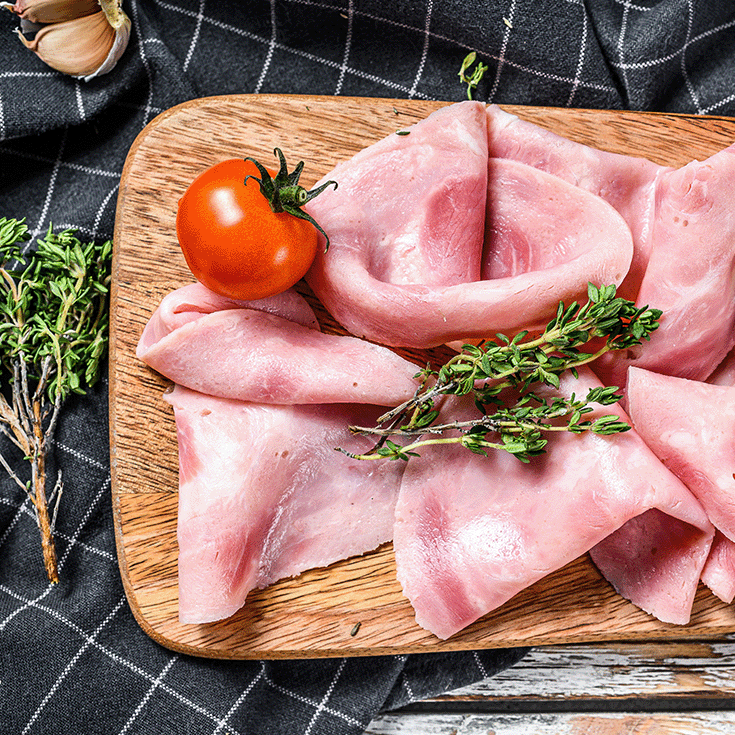 Welding contact
Products for the food industry by WELDING
Contact us with your queries and we can suggest potential solutions.