WELDING Quality Unit (QU) & Regulatory Affairs (RA) - Quality in focus
The best for our customers - Quality Management and Regulatory Affairs at WELDING
GUARANTEED HIGHEST LEVEL OF QUALITY, TRANSPARENCY AND RELIABILITY FOR ACTIVE INGREDIENTS – FOR THE BENEFIT OF THE CONSUMER
Quality is standard with us! Our experts from the Quality Unit (QU) & Regulatory Affairs (RA) department ensure this every day. Their focus is entirely on the scientific support of our active ingredients, both in the human and veterinary area – entirely in the interest of the consumer. At the same time, the WELDING team provides the highest level of service for customers, partners and suppliers. We leave nothing to chance: We deliver excellent quality together with our selected manufacturers worldwide. In addition, we are at your service with our expertise in QU & RA for all GMP/GDP-relevant and regulatory questions.
WELDING QU & RA - Our team for quality
Competence team with experience, know-how and instinct
COMPREHENSIVE EXPERTISE AROUND QUALITY topics
We take quality very seriously! This is a good thing, because errors in the testing of distribution processes or deficiencies in product quality not only result in failures and produce unnecessary costs, but above all they damage our self-image as a reliable and sustainable all-round life science service provider.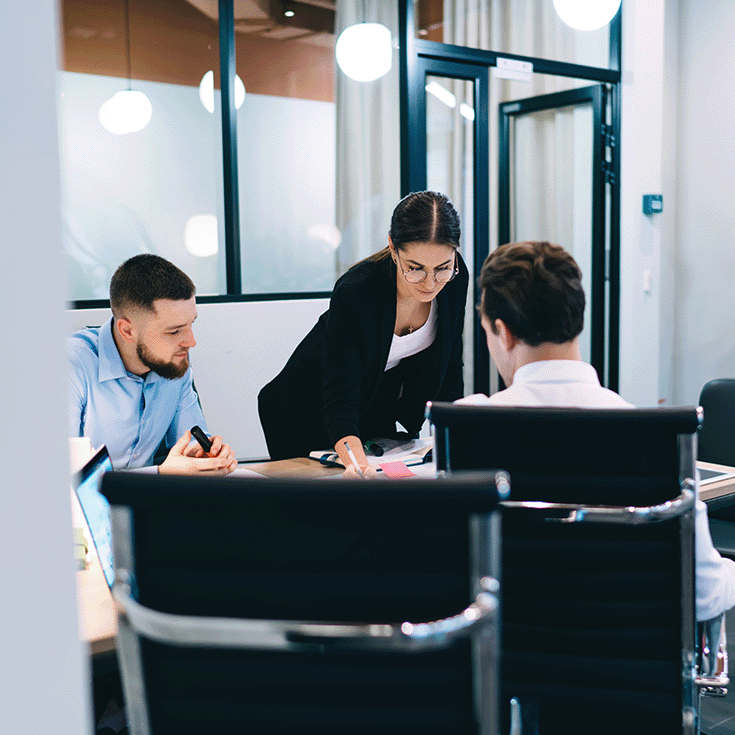 WELDING QU & RA – What we do for safety and quality
Manage quality, qualify suppliers and clarify regulatory issues
HIGHEST QUALITY STANDARDS WITH RELIABLE MANAGEMENT AND CERTIFICATION SYSTEMS
The bar for what we do is high: As an importer of certain active substances regulated in the German Medicines Act (AMG) (MTMG-API), Welding holds an import permit in accordance with Section 72 of the AMG. This means that the WELDING is subject to regular inspection by the Authority for Justice and Consumer Protection (BJV) as well as the Office for Consumer Protection, Pharmacy and Medical Devices in Hamburg.
Welding contact
Quality by WELDING
Contact us with your queries and we can suggest potential solutions.